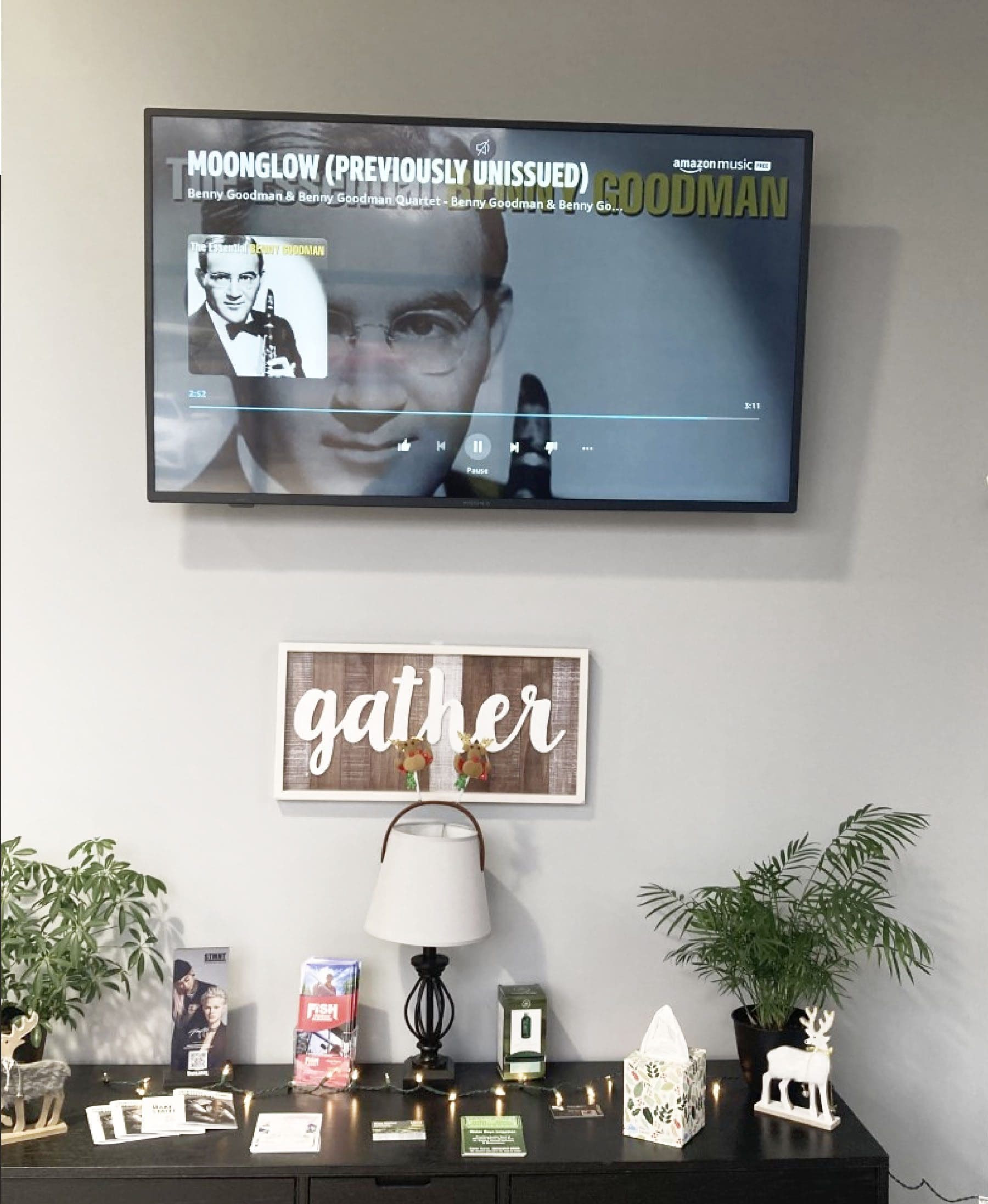 Since 2019 we've been "changing the face" of what it means to provide incredible service and an excellent experience to our clients! And service is what sets us apart. We offer an experience and atmosphere that places you first—knowing that each man deserves professional, polished and efficient haircuts and beard care.
Your next appointment is an opportunity for you to look your best.
At SportCuts you're more than a name on a long list of customers, you are a relationship! One that deserves unique attention, quality and an experience that you'll be happy to share with your friends. We value your business but more importantly we celebrate the difference you and your look are making in today's world.
We celebrate that we are locally owned and licensed by the state of South Carolina to provide you with the very best in men's grooming.
Our cuts will give you the edge in business and life! Making you look the best is our primary cut!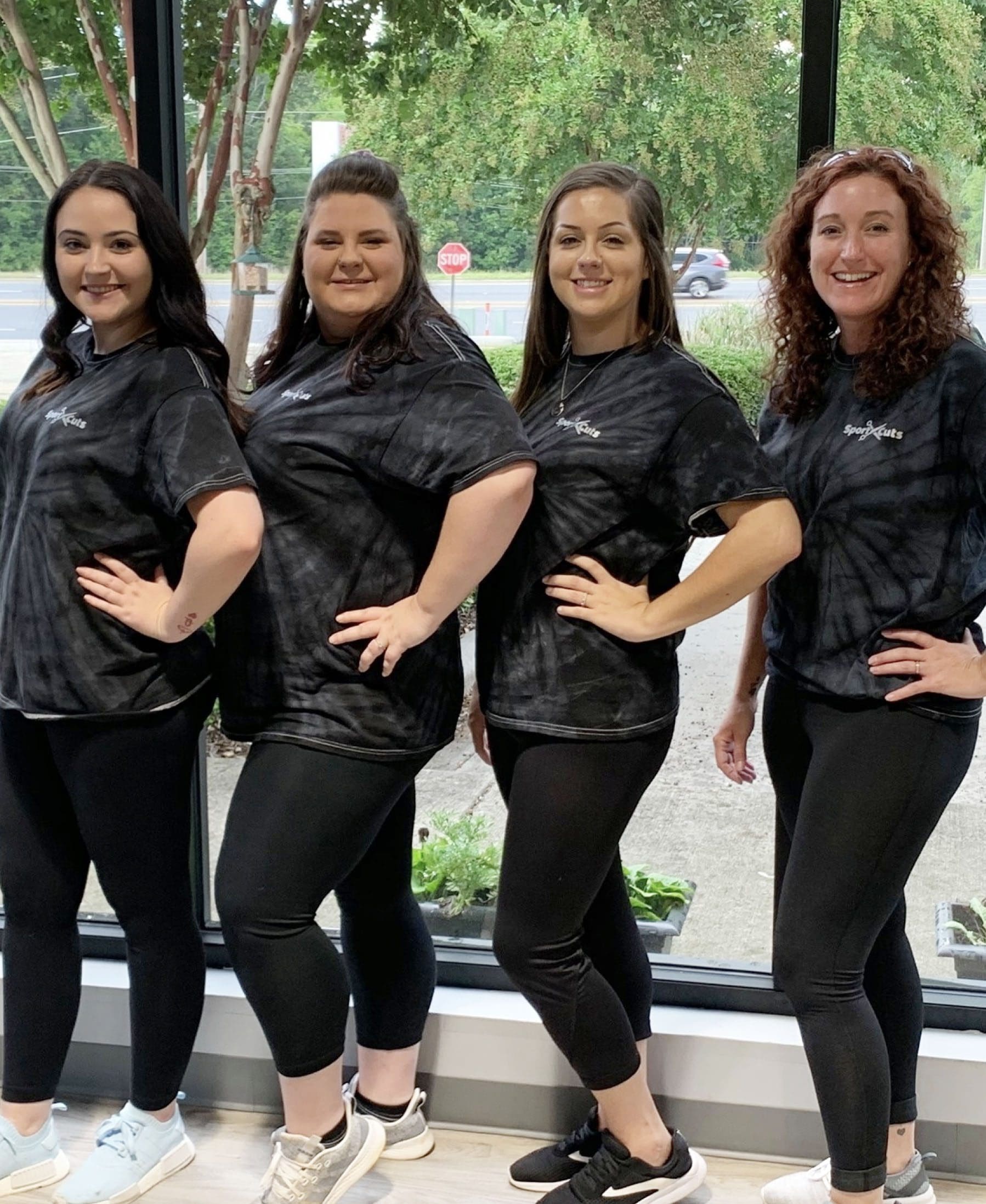 "I have been going to sportcuts since they opened and have never and any complaints. I just got my hair cut and beard trimmed today and lexi did an awesome job. Give them a shot and help support a local business."
"I would suggest sportcuts to every one Rock Hill to use. They are wonderful to a amazing job and very professional. You feel like you're at home when you're in there everybody's so nice."
"These ladies are the ALL STARS from what used to be the go-to spot in Rock Hill. They are the best in the game! Friendly staff made up of true professionals. Brandi Blackmon did a great job getting my hair back on track and I would truly trust anyone here to give me the cut I want to pay for."
- Dennis W | 2 weeks ago
"Great service….excellent haircut!!"
- Jason N | 6 months ago
10/10. I've been going since day one and love everytime I go in. I recommend to everybody I can
- NXTGEN K | 10 months ago
"I have been going to sports cuts since they opened and have never and any complaints. I just got my hair cut and beard trimmed today and Lexi did an awesome job. Give them a shot and help support a local business."
Monday - Friday: 9AM - 6PM